A brand can conquer the hearts of millions only when proper marketing techniques are used for every new project. Multiple methods are being adopted these days to promote the products and services of companies across the globe. Even marketing is one of the most effective marketing techniques that is being used even today. Stronger relationships can be built through these events, depending on the type you have chosen to host. If you are just starting out with your new business, you can choose to attend such events as guests.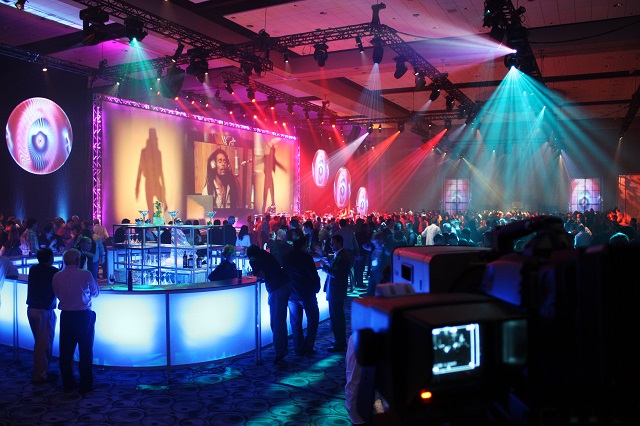 The brand reputation grows through these programs by bringing like-minded people together for discussions and seminars. Strategies might differ from one company to another based on the work culture and team approach. If you are still doubtful about considering an event to promote your brand, you should learn more about the various features of event marketing methods. It is always better to start by understanding the need for event marketing for your brand.
Sales and Marketing
Events help fulfill the purpose of a marketing team for a product or a service. The success of an organization begins from the right strategies used to promote its various offers. Human relationships are important to casting a wider net over the target audience; so, being there in person will work wonders, regardless of the business model you have selected. Conversion rates are linked to the success of this event because customers get to ask questions right away. You only need to make sure that the team you have put together consists of knowledgeable employees and professionals.
Growing Your Leads and Database
Prospects may not convert immediately, but the time you put into it will reflect your sales in the long run. These events are a golden opportunity to add customers to your database. Sales processes can be designed in such a way that the leads are nurtured to be converted as soon as possible. Various methods can be used to reach out to potential clients and investors regarding the event. Even if you are sponsoring an event, you could use your workforce to turn every opportunity into a successful venture.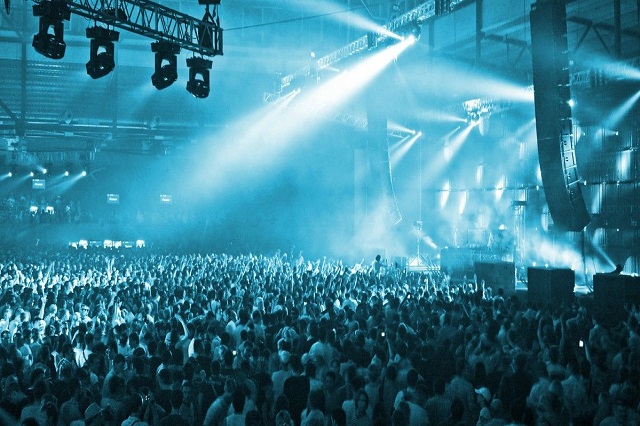 Increases Brand Awareness
Customers and prospects get to discover more about the service when you host a physical event where people follow the schedule to find out the efficiency of your group. Through these events, the companies are giving people plenty of opportunities to connect with each other to drive the whole audience closer to the brand. Offering food is another way to bring more customers together, having more intimate sessions than you had planned. All of this could pan out in favor of your company if you prime it right.
Growing Relationships
B2B marketers that support sales teams will benefit from the relationships that are built at such events. Interpersonal connections should be established when you have the time for it in order to take the first step to renewals and new customers.